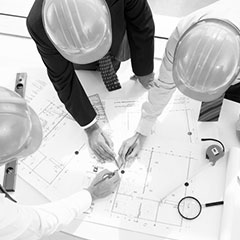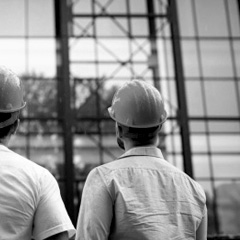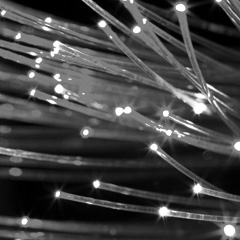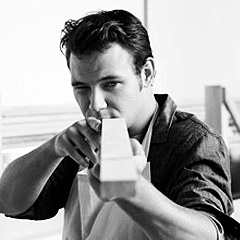 Atlas offers a comprehensive design and build package in all aspects of its trading divisions, whether it be under the IRBA design and build contracts or as a total turnkey facility offered to clients under both shop and office fit out packages.

Atlas' in house estimating teams will value engineer your project from concept to completion in order to both identify pre-contract budgets whilst ensuring we maintain best value for money throughout the whole project.

Given mechanical and electrical service installation can make up 40% of an average project in today's high tech market, Atlas have developed a strong supply chain with Mechanical & Electrical subcontractors in order to provide all clients with the very best and most competitive services throughout the whole project.

Atlas closed its in house manufacturing facility in 1990 centred around cost effectiveness and value for money. Following which Atlas formed a partnering agreement with Mr Graham Ross of C3S Projects who continues at present date to provide all high end joinery and manufactured items to Atlas and its clients with quality which is second to none.